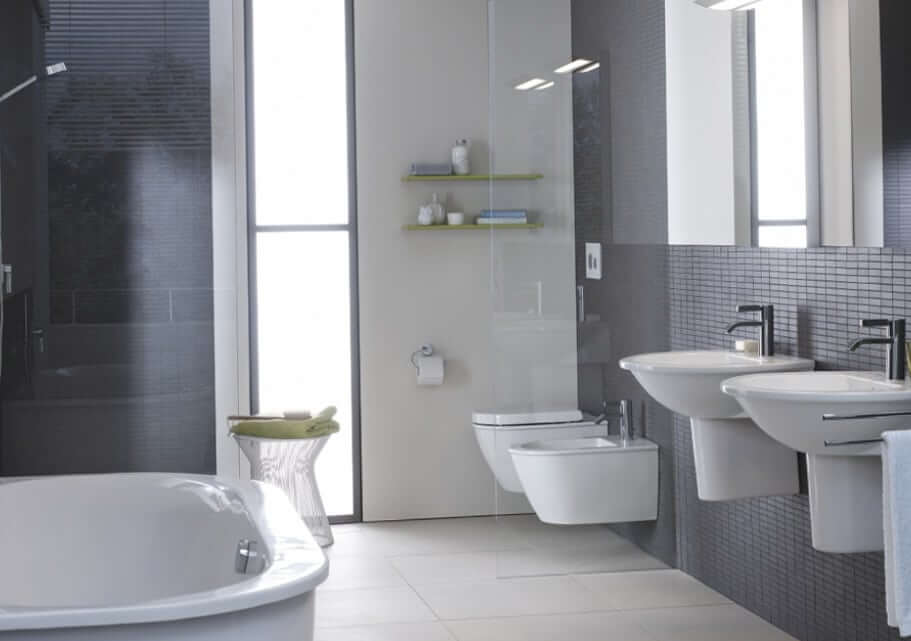 Essential Tips and Options For Bathroom Transformation
A bathroom is the smallest room in a home. However, it is the most important room. It is used on a daily basis. Therefore it is essential to keep it lively. Bathroom transformation is vital; it should focus on making the space more pleasurable as well as easier to use. However, it doesn't have to be costly. According to Boss Design Center, in bathroom renovation, simple things can offer rich and excellent results.  They provide some essential bathroom renovation tips and ideas regarding bathroom renovation which can transform the overall look and feel of your bathroom.
Prior planning
Plan before you begins on the remodeling work.Bathroom transformation is not an average work. Therefore, it would take little time and thinking. In this field, Prioritization is very crucial. Consider the most critical parts of the bathroom first, and you can go for others if your budget allows.
Hiring a professional
Hiring a professional or an expert in this field is a perfect idea. Nonetheless, if the task isn't tough and tricky, a person can do it individually. Nevertheless, it is crucial to hire a professional for difficult and more professional work, for instance, plumbing and electric wiring. This works requires home contractors or an expert.
Budgeting
Regarding the budget, you should consider comparing different materials needed in bathroom remodel.  This may take some time, but it is vital in budget terms.  You can be able to select the best-required material and save much on the funds by analyzing the various quality materials and their brands. For the smaller bathroom, saving space may be a headache. Nonetheless, for bathrooms with large sizes. Saving spaces can be handy. A significant idea on saving space it installing a wall mounted toiled rather than regular floor mounted toilet. Besides, wall mounted toilets appears more elegant and attractive than the traditional baths. Likewise, you can also remodel your bathroom by creating extra space physically.
A comprehensive lighting system
Installing a well fitted and designed lighting system may make your bathroom look spacious and elegant. If there is natural sunlight on the direction of your bathroom, you should make a window to illuminate lighting.  You should design the window in a way that light will remain in for a long time.  A glowing bathroom offers an impression of a neat and clean look. It also makes the room to appear bigger than usual.
Tub or Shower replacement
On a bathroom transformation project, Tub or Shower replacement is a primary consideration. Typically, homeowners plans poorly for this task, and in returns, it becomes very costly for them.   Before you buy and deliver a shower or tub in your home, you should compare its dimensions and the dimensions of your room. In case you feel like your option won't fit your bathroom, the only option is to return the shower.  When selecting, it would be good to consider the more than one piece which can be inferred on site. Painting and coloring are among the vital tips for bathroom renovation. A brand-new coat of paint supplies the room with an appearance of improvement, but the reality is that the change is very minor. If you have a smaller renovation budget, this would be a perfect idea.  For wall paint, you should go for the known special brand of paint which is moisture resistant. Before you purchase, you should check the quality and brand of the paint. If you do not have an idea of what is the best, you should consult a contractor.  Bathroom makeover is not complicated as some people view, it can be simple, exceptional but straightforward.
Don't forget to follow us on Houzz!