Our unique design build process ensures performance at the highest levels of integrity, business ethics, and outstanding results. Every aspect of our relationship with you is carefully attended to, from before our first meeting until the last day of a project, and beyond. You can expect creative thinking, detailed planning and exceptional project management from Boss Design Center. You will know before your project starts what it will look like, how much it will cost and how long it will take. Boss isn't just responsive to clients; we try to anticipate your questions so we can answer them before they are asked.
GET FREE ESTIMATE
HERE'S A STEP-BY-STEP LOOK AT HOW WE WILL WORK TOGETHER:
Vision & Meeting
A visit to your home is the first step in our comprehensive Design Build process. It is an opportunity for you to meet with our remodeling planner and discuss your remodeling ideas and your budget. We will begin to discuss how our process works and your desired timeline. Our goals at this meeting are to help you understand what might be possible in your home and to get a feeling for what it will be like to work together.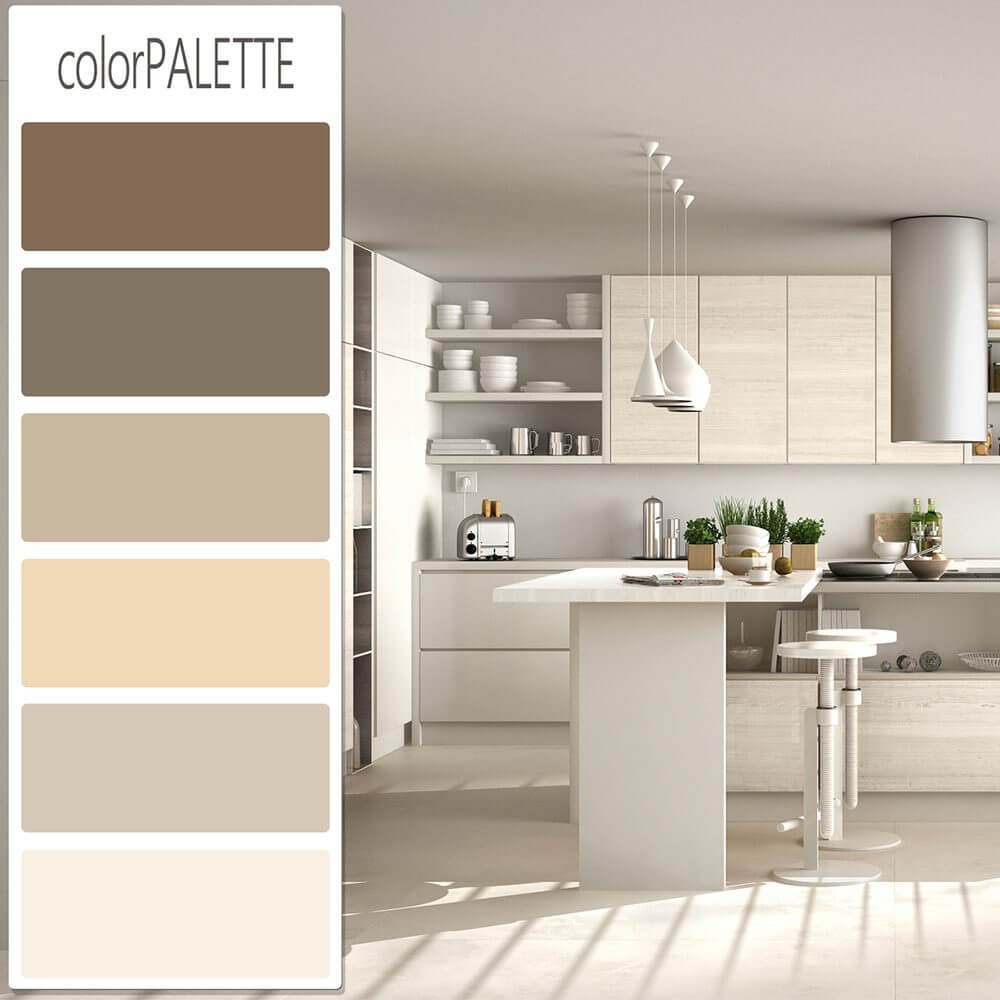 Design and Review
To begin the design process, Boss' Designer measures the existing structure and reviews property conditions. Once we learn about your goals and vision, we will create a new design for your space and present you with a beautiful 3D rendering so you can envision it. Along with the design, you'll receive a scope budget estimate, as well as a projected timeline, before asking to move forward into a formal design relationship. At the next meeting, Boss presents designs and plans for your approval.
Choose Your Details
You want your home to be under construction for as little time as possible. That's why we help you make design selections, finalize your drawings, and order materials before any construction begins. Based on your design and budget, you and your team will select each detail. In our showroom, you can choose from the best remodeling products, all in one place. Your dedicated team will work with you to ensure you'll love your selections for years to come.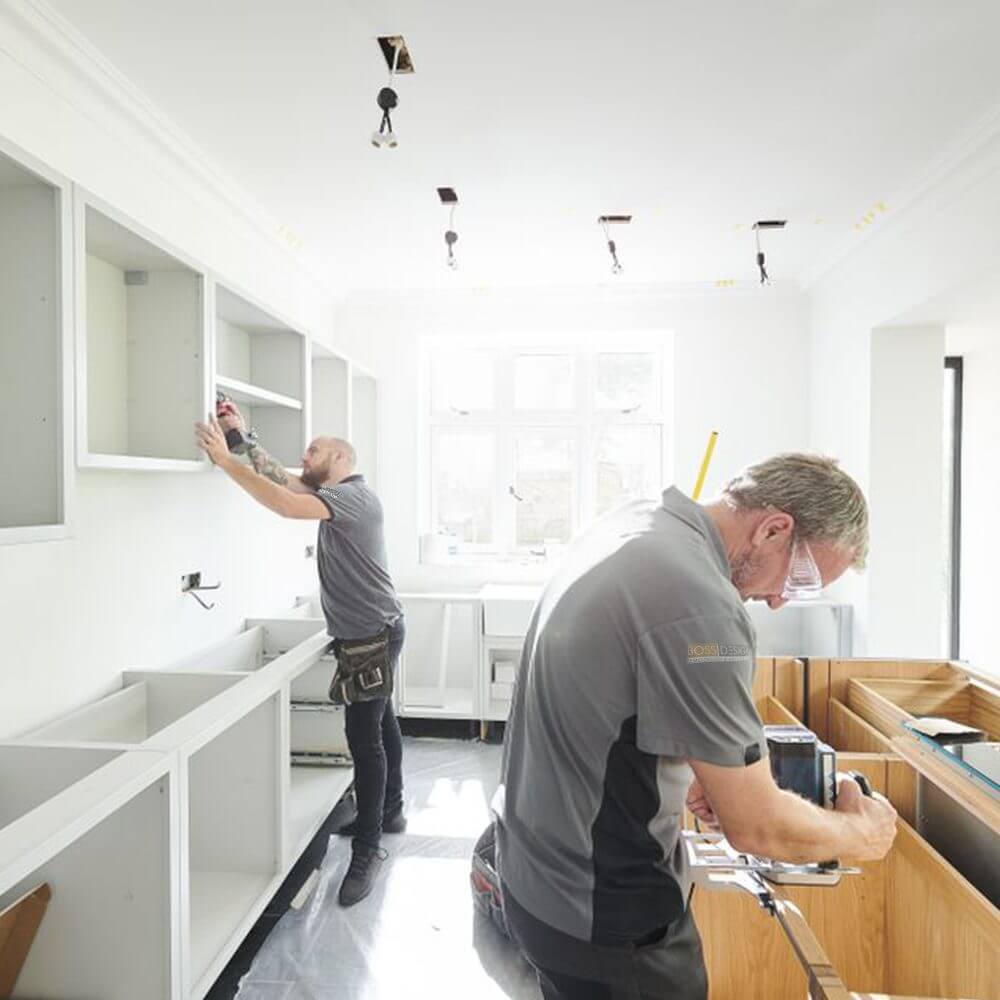 Prepare for Construction
Your project manager and crew will apply for any permits you need and file them with your place of residence. This is when you'll meet your project manager, the person who will keep your project on time and on budget. You'll do a final walk-through of your space and customize any portion of the workflow process to meet your needs. Our project managers, who ensure on-site safety, cleanliness, and craftsmanship, take a proactive approach to communication. You'll always know what's happening with your project.
IF WE'VE DONE OUR JOB WELL, WE'VE EARNED A CLIENT FOR LIFE.
My dream come true with Boss Design Center. My project manager and the entire construction crew was wonderful to work with, their knowledge and expertise made it a very easy process.
Get inspired by our projects