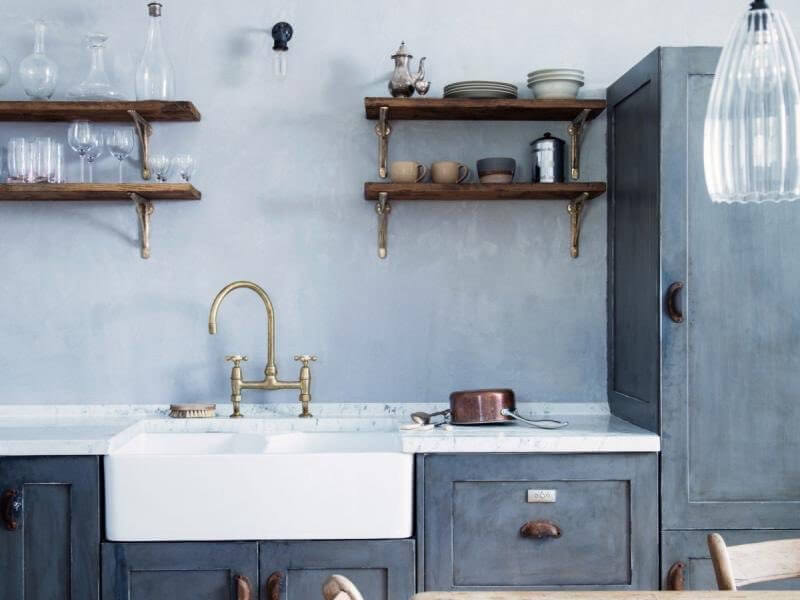 Kitchen Renovation Mistakes To Avoid
Deciding your new kitchen design is exciting. It is not a simple process though. There are many things you need to consider to ensure that your Kitchen Renovation Mistakes To Avoid process goes smoothly. If you are not careful enough, some choices that you make can be costly in the long run. Boss design Center, however, is here for you. We have compiled a list of things that a homeowner should avoid during the remodeling process and how to steer clear of them.
Rush in the planning process

Most people tend to overlook the planning phase of their project. It is the most critical phase in the Kitchen Renovation Mistakes To Avoid In fact, the time for planning should take longer than the demolition itself. If you want your project to complete on time and not run out of the budget, spend a good time while planning. The more you take time in the preparation stage, the faster the actual implementation will take.
Focus on appearance instead of functions

New hardware and appliances for your kitchen improvement may look great but not functional. It does not make sense. There is no need for you to have beautiful staff in your kitchen whereas their functionality is poor. Consider things that suit your lifestyle and good functional standpoint before focusing on their appearance.
Failure to consult an expert

Perhaps kitchen remodeling is not your area. Do not make a mistake of renovating your kitchen alone and blindly. Professionals help you not to overlook on some essential elements to achieve your desired results without pitfalls. It is clear that kitchen improvement is a critical process to undertake. You make some careless mistakes, and you get bad results. Rather than taking the risk, consider hiring an expert to do the task for you. We will also give you tips to upgrade your small kitchen on a budget as well as your large kitchen too. Contact us, and we will be there for your assistance.